R&D
We develop
today
the nanomaterials for
tomorrow
's applications.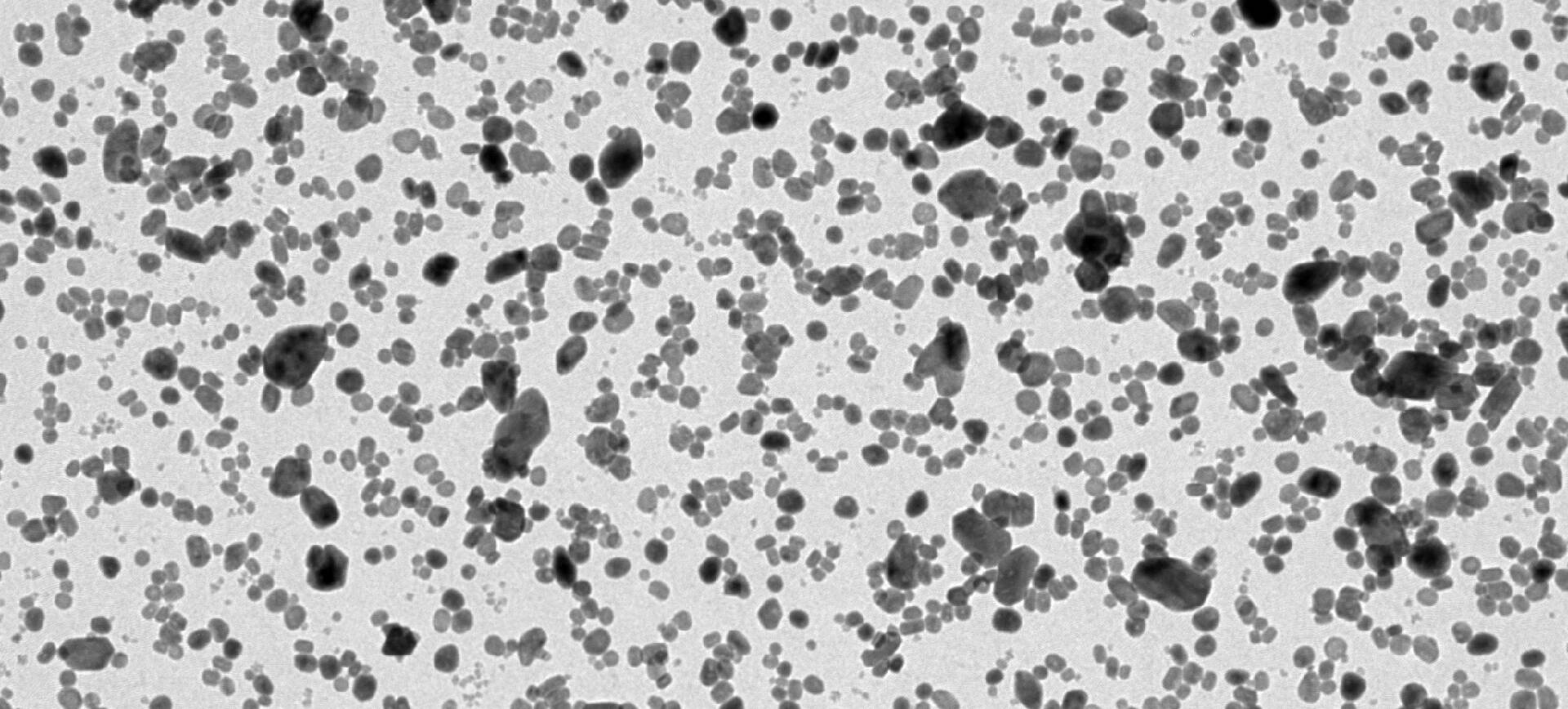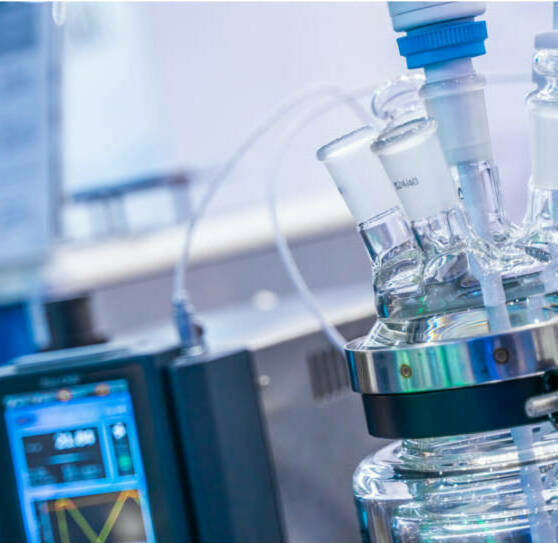 Driven by innovation, Mathym invests in R&D to improve the nanomaterials performance and expand its materials portfolio. Our R&D laboratory is the incubator of new nanomaterials and processes.
Our R&D team has a wide experience in nanoparticle synthesis, surface modification and incorporation into a variety of dispersion media.
For our customers, our R&D team is ready to:
Provide samples of our industrial and R&D materials
Customize samples of the industrial and R&D nanomaterials of our portfolio to meet your specifications
Develop new nanomaterials on-demand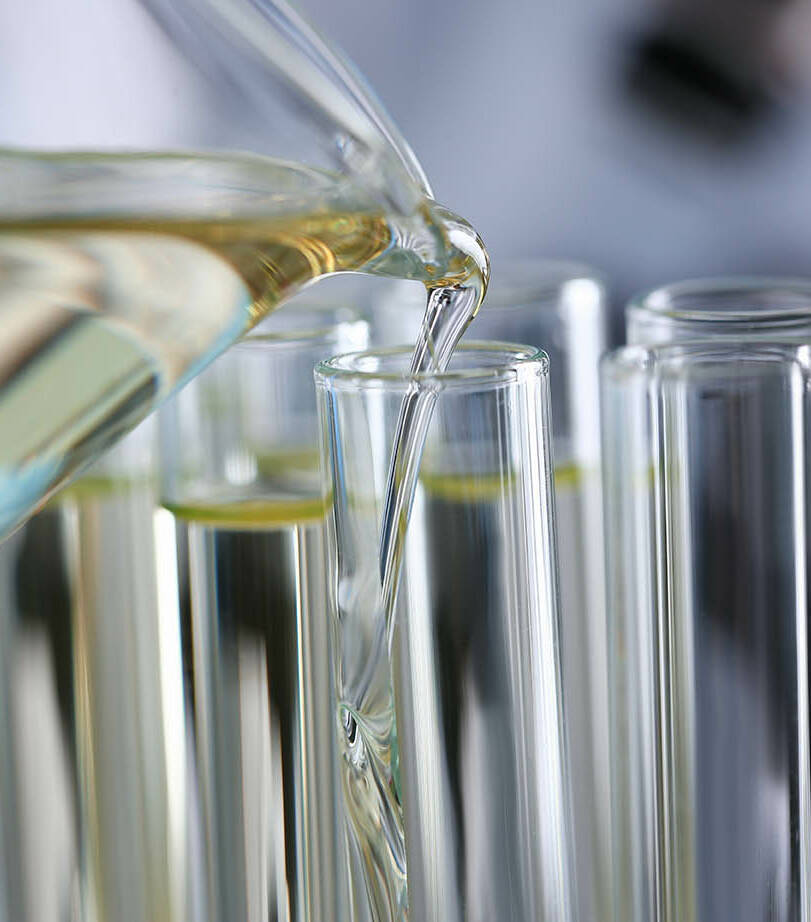 One nanomaterial optimized for each application
For successful use of nanomaterials, every application needs a specific combination of nanoparticle properties, surface modification, and dispersion medium. This is key for perfect compatibility of the nanomaterial with our customer's process and for achieving the targeted performance.
We are dedicated to assist our customers along their entire development cycle through R&D partnerships. As your partner, we are ready to:
Develop jointly a new nanomaterial or process
Optimize a new formulation according to your process needs
Take lab-scale processes to the industrial level
Adapt to your business model in terms of exclusivity, IP rights and confidentiality