Collaborative projects
Mathym participates in several national and EU funded R&D projects, together with national and international partners. Some of our collaborative projects are listed below.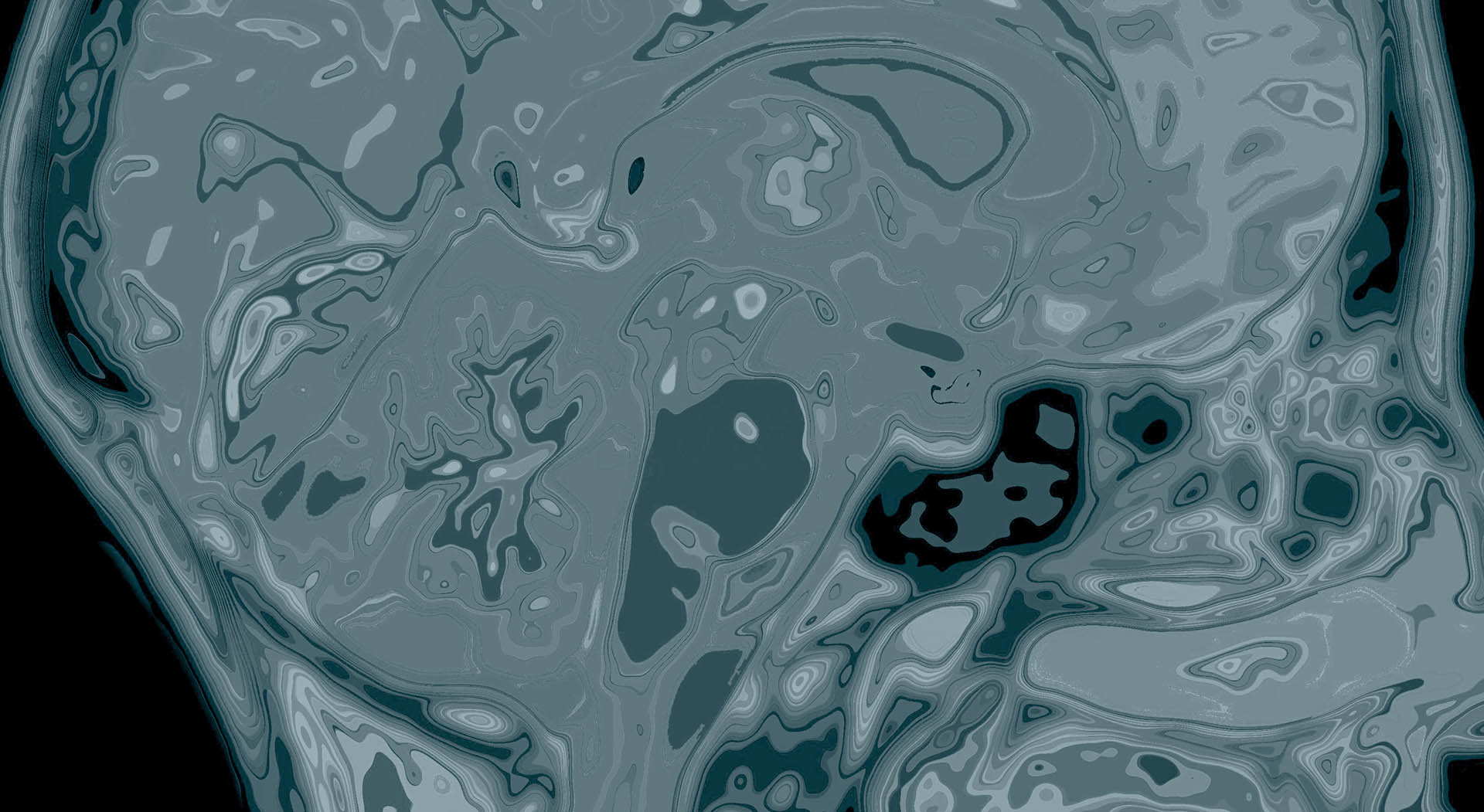 Nanobrain

NanoBrain is based on the ground-breaking concept of using Mac-1, an integrin widely used to assess neuroinflammation, as a translational imaging target in stroke. Our priority aim is to develop a multimodal imaging nanoprobe with optimal properties for in-vivo molecular imaging and a safe profile. The imaging probe is based on Mathym's patented nanoparticle. NanoBrain is thus expected to realize the full potential of molecular imaging, a field still in its infancy, and generate growth of the French diagnostics sector to the common benefit of citizens and industry.
This project is funded by the French Research National Agency (grant # ANR-15-CE18-0026-01).
SPCCT

The objective of the SPCCT project is to develop and validate a widely accessible, new quantitative and analytical in vivo imaging technology combining Spectral Photon Counting CT and contrast agents, to accurately and early detect, characterize and monitor neurovascular and cardiovascular disease. The spectral Photon Counting CT is developed by Philips whereas the imaging probe is based on Mathym's technology.
This project has received funding from the European Union's Horizon 2020 research and innovation programme under grant agreement No 668142.
The DISCOVER project aims to develop metal colloids used as catalysts. Main purpose of this project is to generate more active catalysts (nanosized) than those currently used in the industry in order to reduce their consumption level. The consortium is composed of Mathym, Elkem Silicones, Novasep and two academic entities (CNRS-CPE Lyon)
The DISCOVER project led by Mathym is funded within the 25th FUI call for projects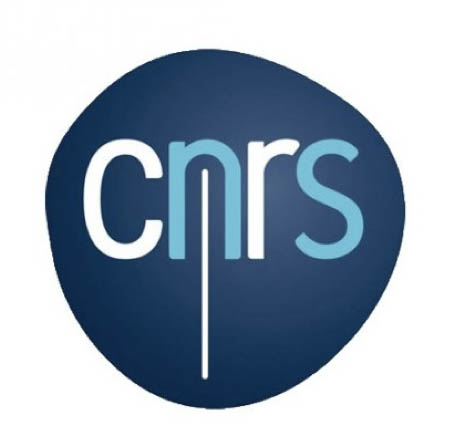 The objective of the PRO IR project is to develop a working prototype for optical limitation in the short wave infra red. First applications will be found in the military domain (telemetry and LASER designation) whereas growing opportunities in the civilian domain are expected to occur with the development of autonomous vehicles. The consortium is composed of Mathym (leader), Thales LAS and Laboratory of Chemistry (ENS de Lyon).
The PRO IR project led by Mathym is funded within the DGA RAPID framework.