A Nanotechnology company
Since 2013, Mathym has been developing and manufacturing innovative nanomaterials. Thanks to our know-how in nanoparticle synthesis and surface modification, Mathym is adding performance to high-tech products.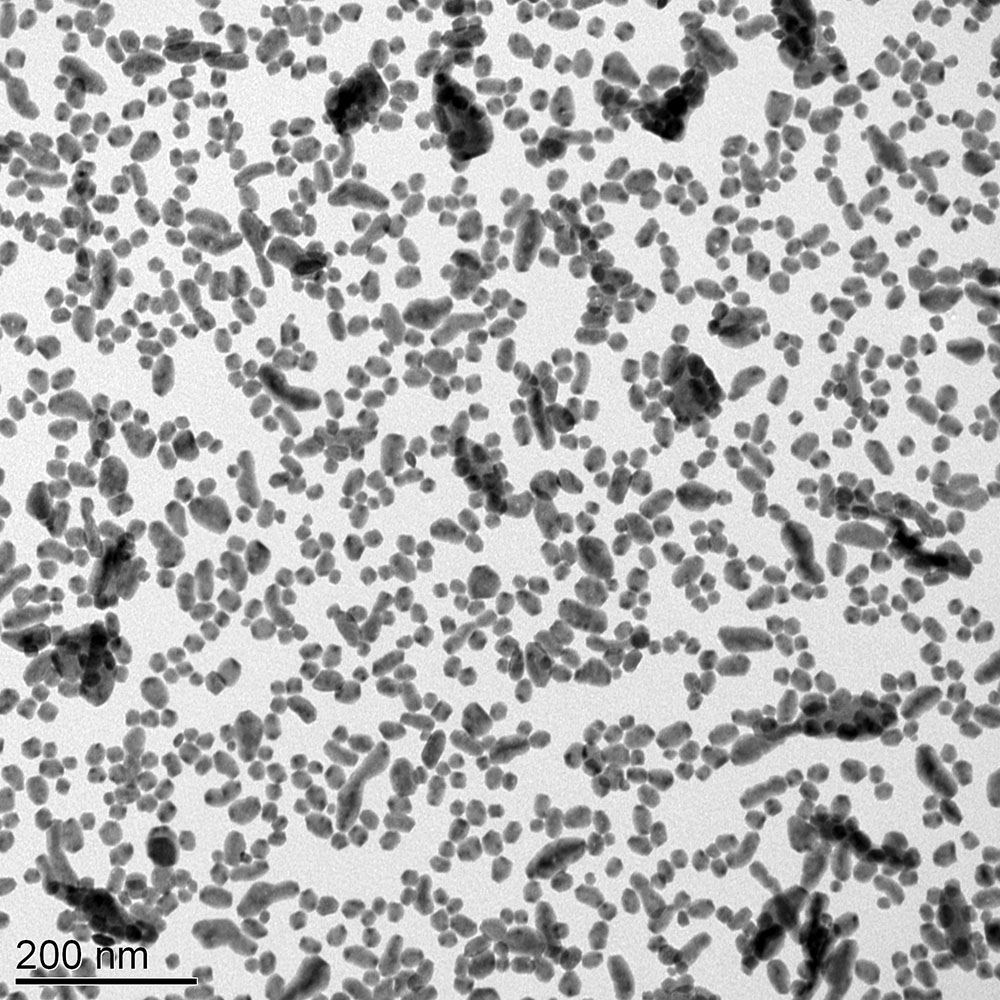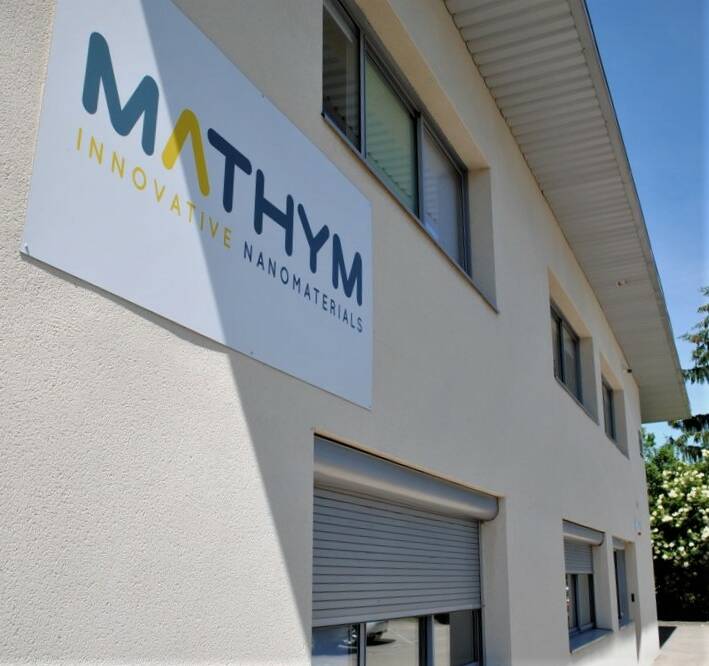 Our company emerged from the work of the Chemistry Laboratory of Lyon, a leading research institution in chemistry. After 3 years of academic maturation and thanks to two financing rounds in 2014 and 2016, Mathym has built a unique nanomaterials portfolio, dedicated R&D facilities and a versatile manufacturing line.
The nanomaterials developed by Mathym are the smallest, most highly crystallized and easily dispersed nanoparticles available at the industrial scale.
Mathym is based in Lyon (France) and operates from R&D to manufacturing in accordance to ISO 9001 standards.
Through innovation and cooperation, Mathym aims at becoming a leader in high added value nanomaterials. The company employs 11 people and is part of the Baikowski Group which operates in France, US, Japan, China and South Korea.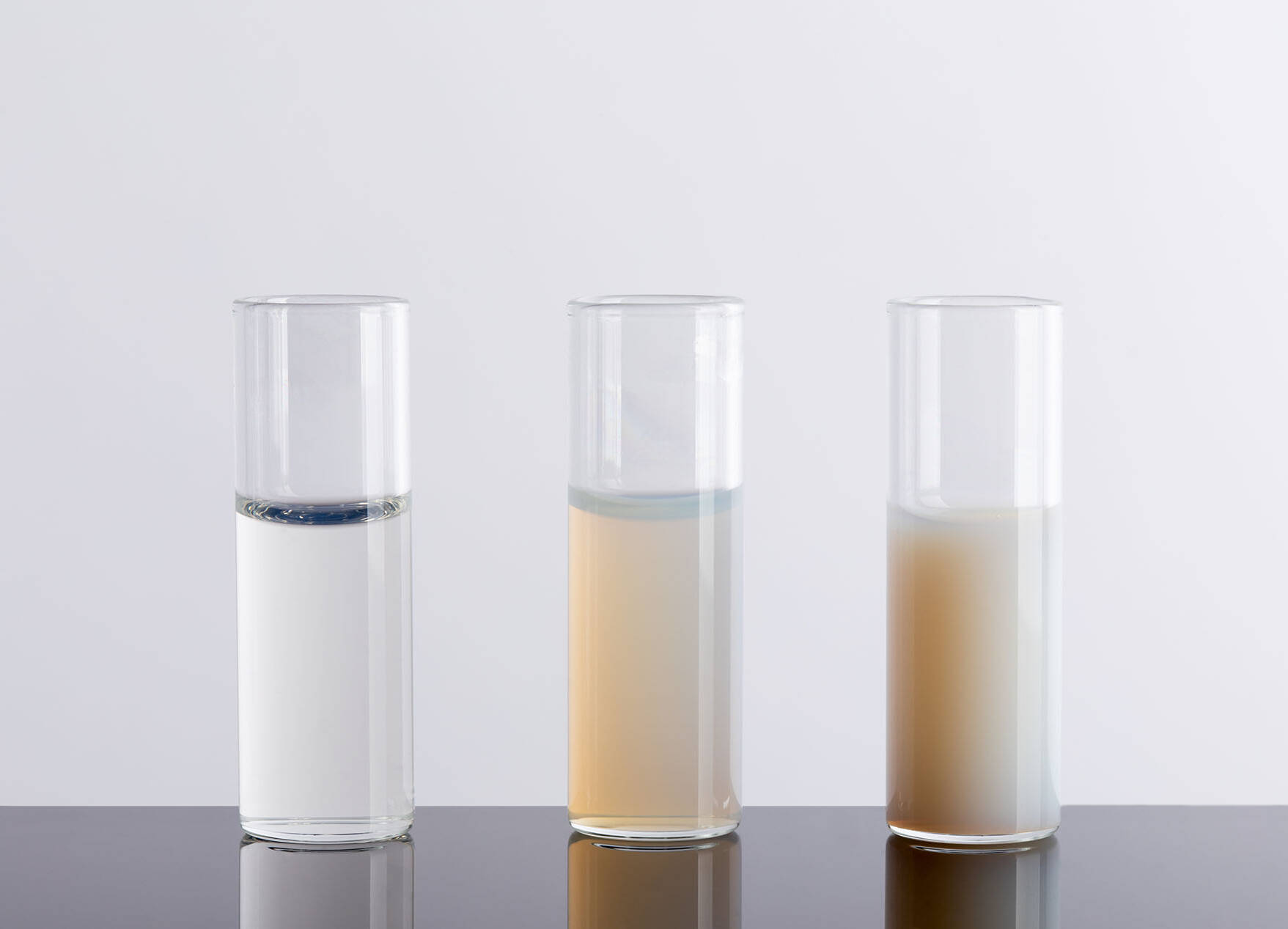 Innovative nanoparticle dispersions
Mathym unique nanoparticle dispersions consist in inorganic nanoparticles grafted with organic molecules to ensure a stable and homogeneous dispersion in liquids.
Our company specializes in oxide and fluoride particles with a mean diameter between 5 and 40 nanometers. Our particles are available dispersed in multiple media including water, alcohols, solvents, monomers, silicones.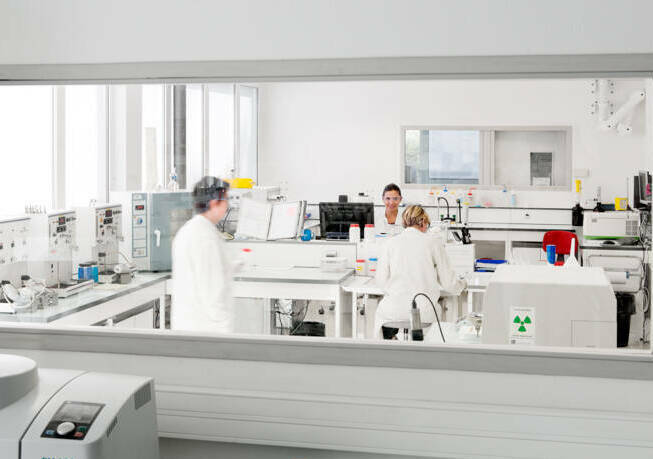 Having teamed up with Baikowski SA, our dedicated chemists and technicians can deliver innovative R&D services, Pilot Scaling, Full Production, QHSE, and Strategic Partnerships.
We are dedicated to deliver the best solutions for our customers.
Key figures
700m²
dedicated to
manufacturing and
R&D activities
1
versatile manufacturing
line
10+
nanomaterials
under
development
ISO 9001
Quality management system*
2019
Baikowski
acquired Mathym
*ISO9001 : 2015 certificate : "design, development, manufacturing and commercialization of innovative colloidal solutions".