Custom materials
We design
today
nanomaterials for
tomorrow
's applications.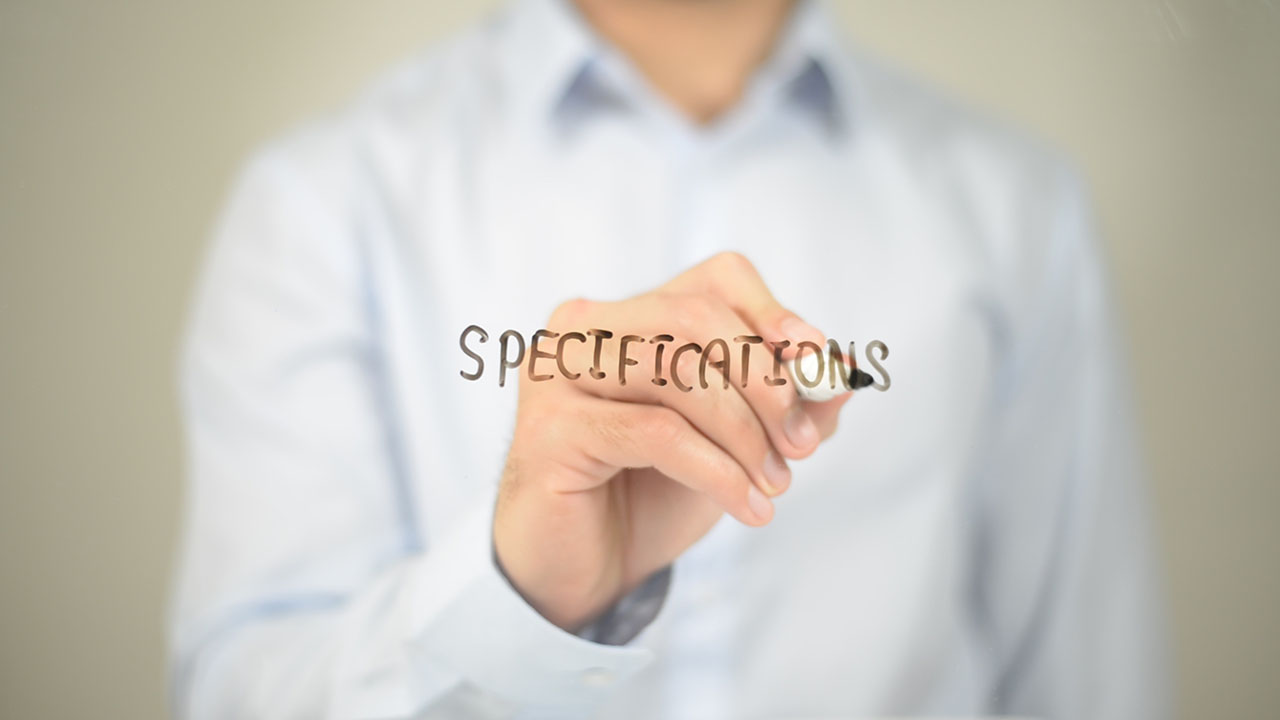 Nanoparticles are used in a large variety of applications in different industries. New applications are constantly emerging that push the limits of what is possible within materials science.
Mathym's versatile technology gives us the possibility to manufacture novel solutions to meet our customer's requirements for their emerging applications.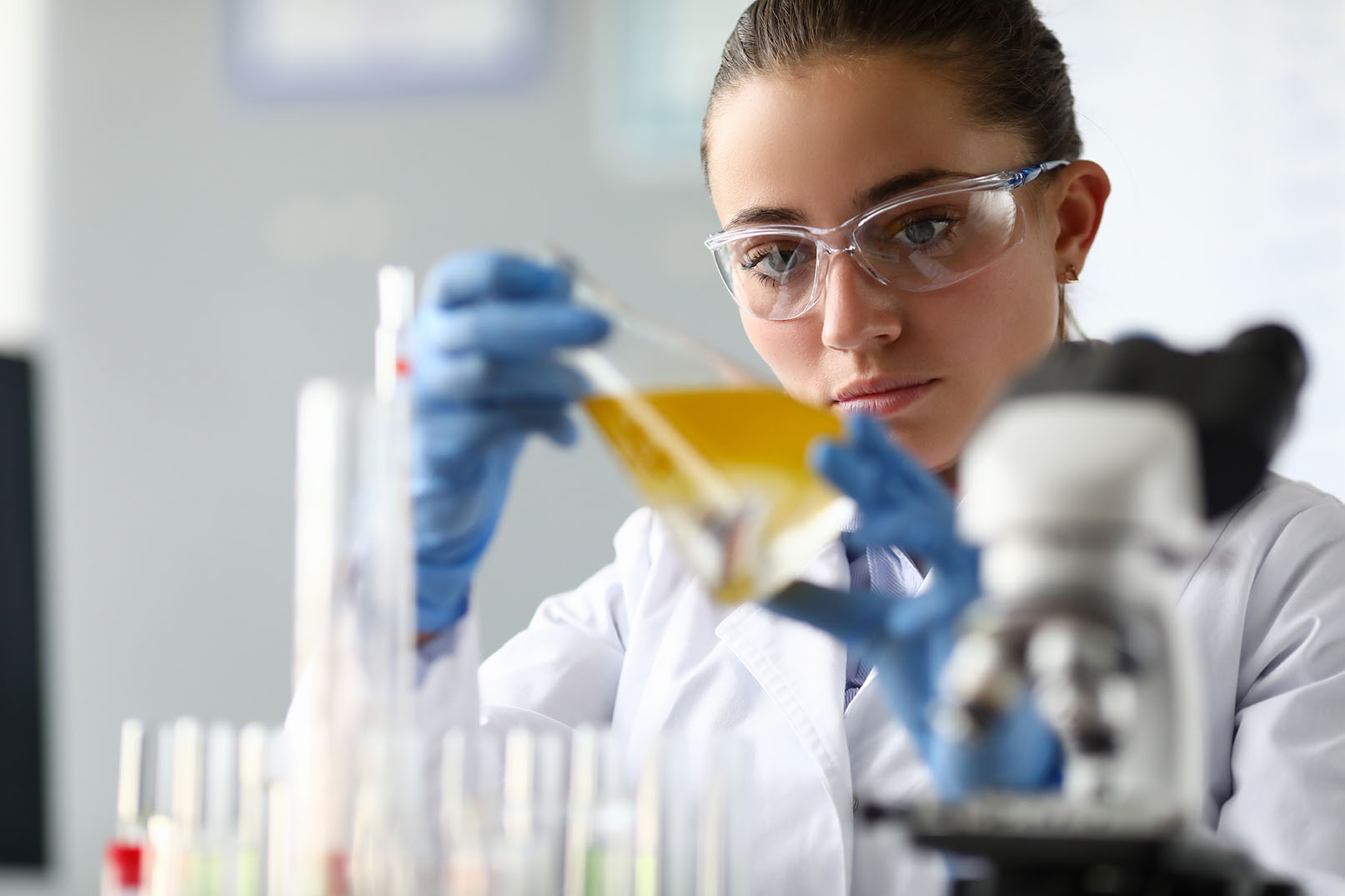 We welcome new ideas for nanomaterial development and optimization.
Our R&D team is ready to tackle the next R&D challenge at the laboratory scale.
Working closely with R&D, our manufacturing experts have demonstrated their ability in translating R&D protocols into industrial processes.
We look forward to discussing about your specifications!