Manufacturing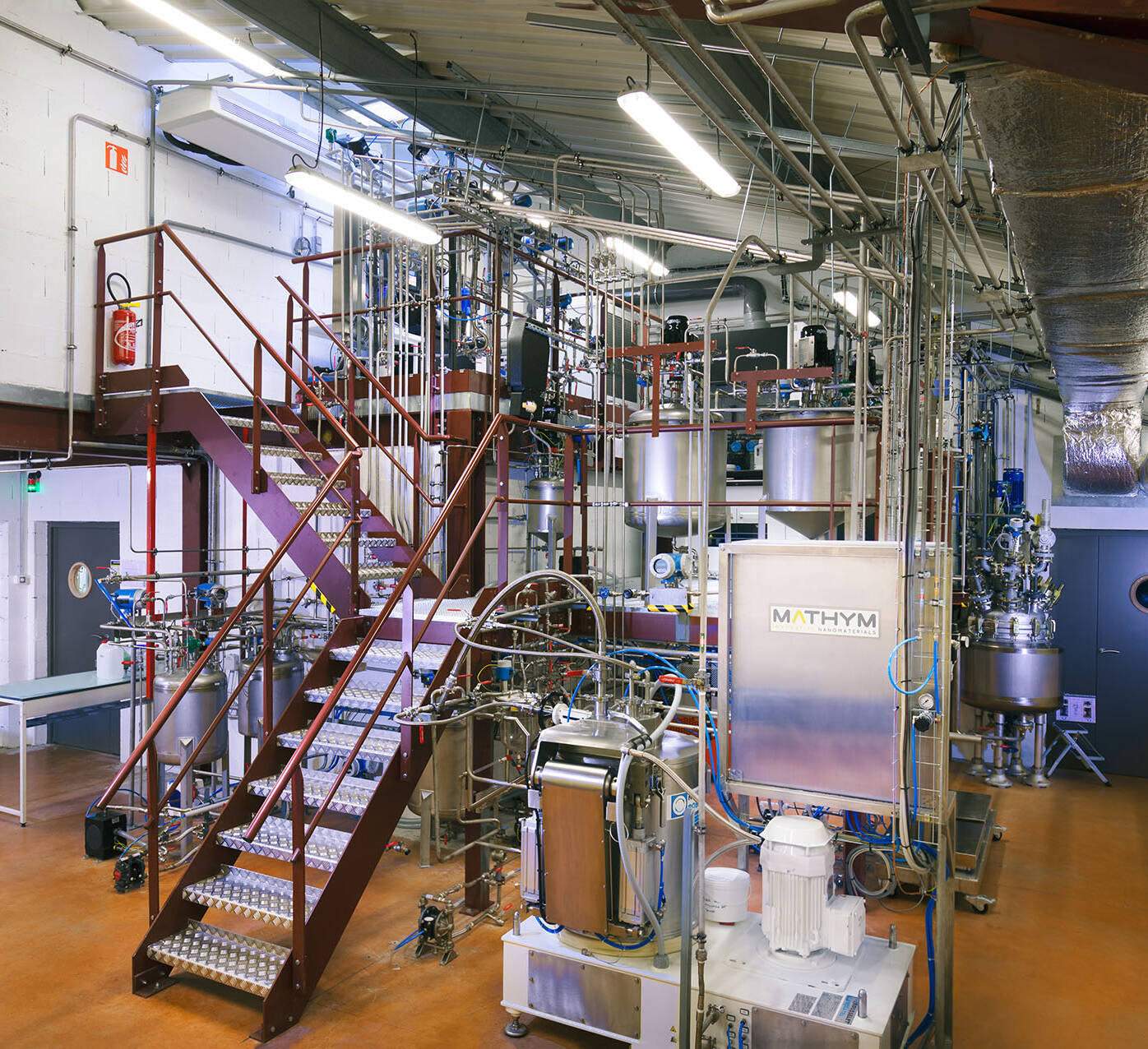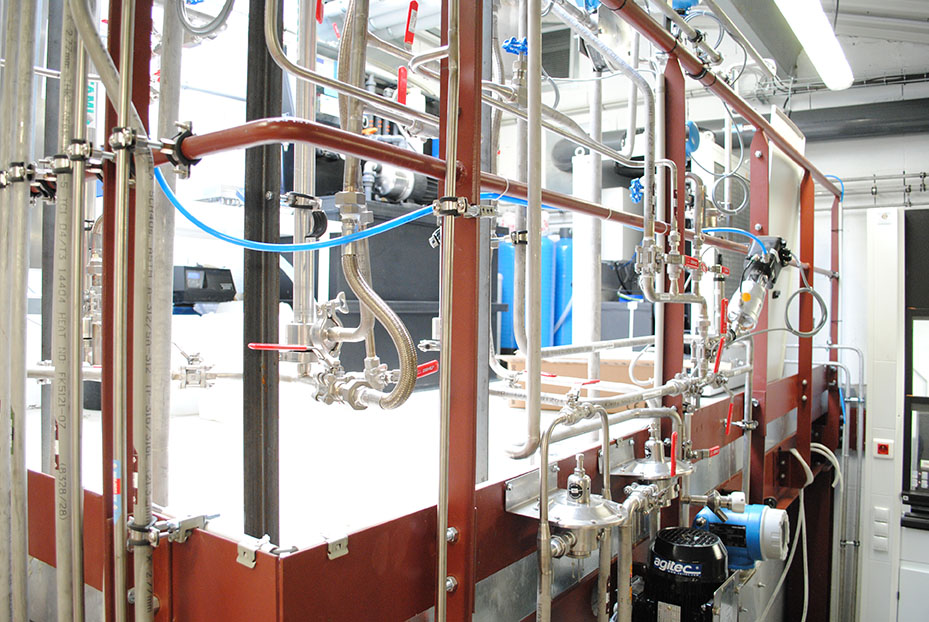 Plant and industrial process
Mathym's versatile manufacturing plant produces nanomaterials through a cost-effective process with a current capacity of several metric tons per year. Our plant and manufacturing processes are designed to allow the synthesis of nanoparticles with a tight control over particle size, morphology, crystal structure, and composition. Quality control is performed in our state-of-art analytical laboratory.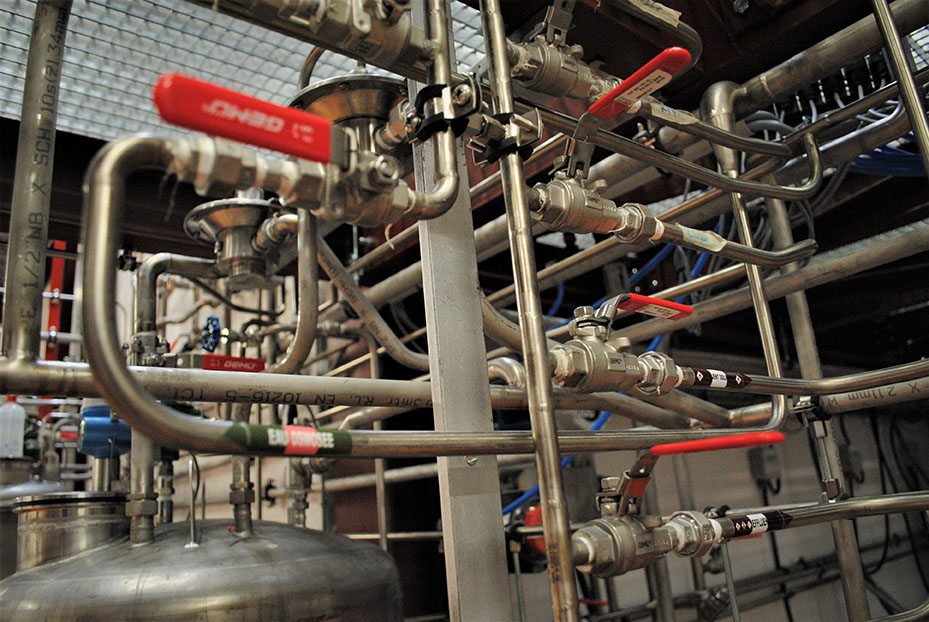 We manufacture nano-dispersions at industrial scale and high concentrations. Industrial batches are packaged and delivered according to the stringent specifications required by our customers. We consistently meet the demanding concentration, purity, stability, and viscosity requirements of our customers.
Scale-up
We have a track record of fast and cost-effective scale-up successes. The processes developed in our R&D lab are simple, effective and scalable by design.
Quality
Mathym has been ISO 9001:2015 certified since 2016*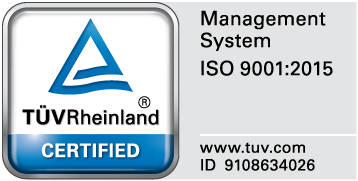 * ISO 9001:2015 certificate: « design, development, manufacturing and commercialization of innovative colloidal solutions »