Markets
Our nanomaterials are utilized in several high-technology markets, where the benefits brought by nanoparticles of precise size and composition, optimally dispersed in a specific medium, are crucial for each application. You may find in this page some of the markets that are served by Mathym nanoparticles.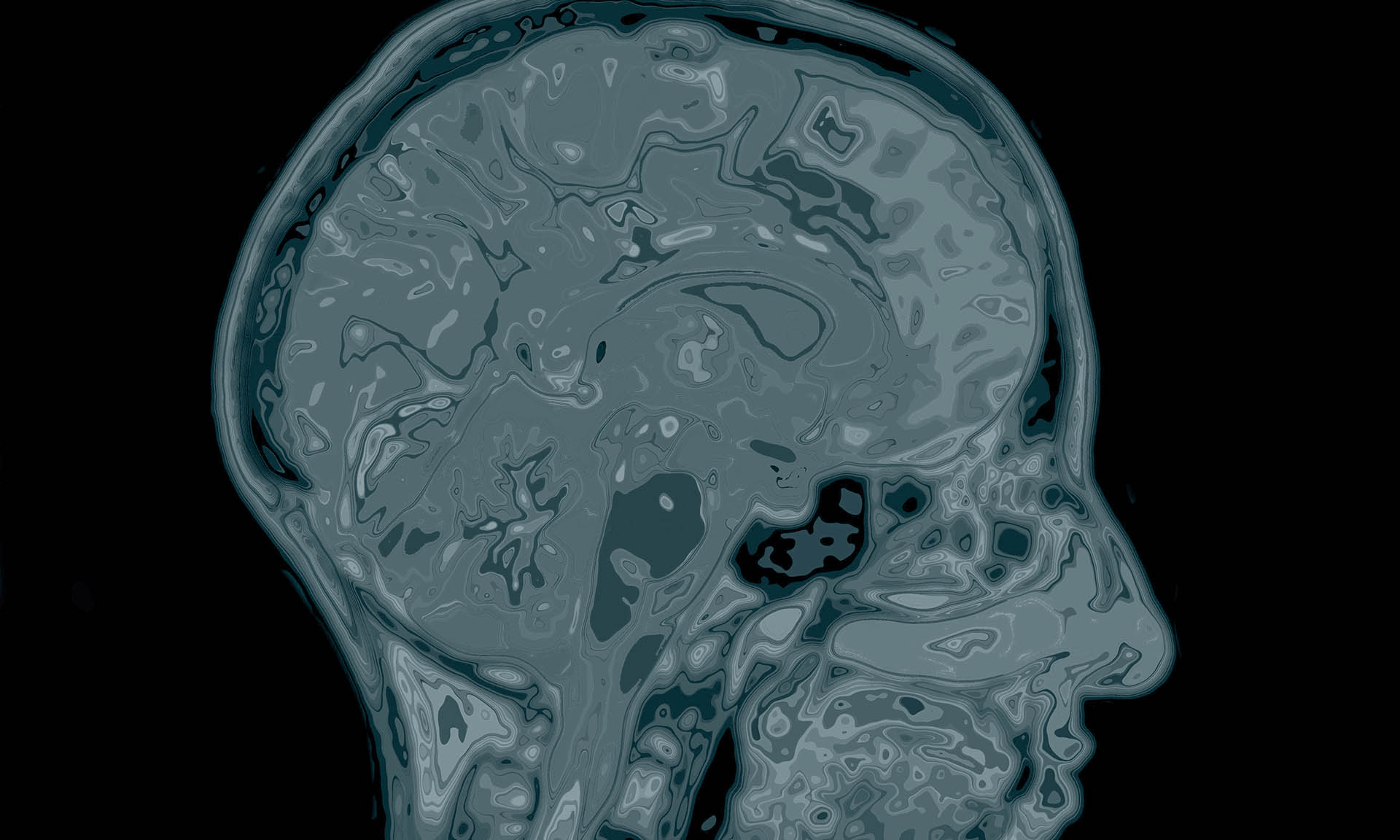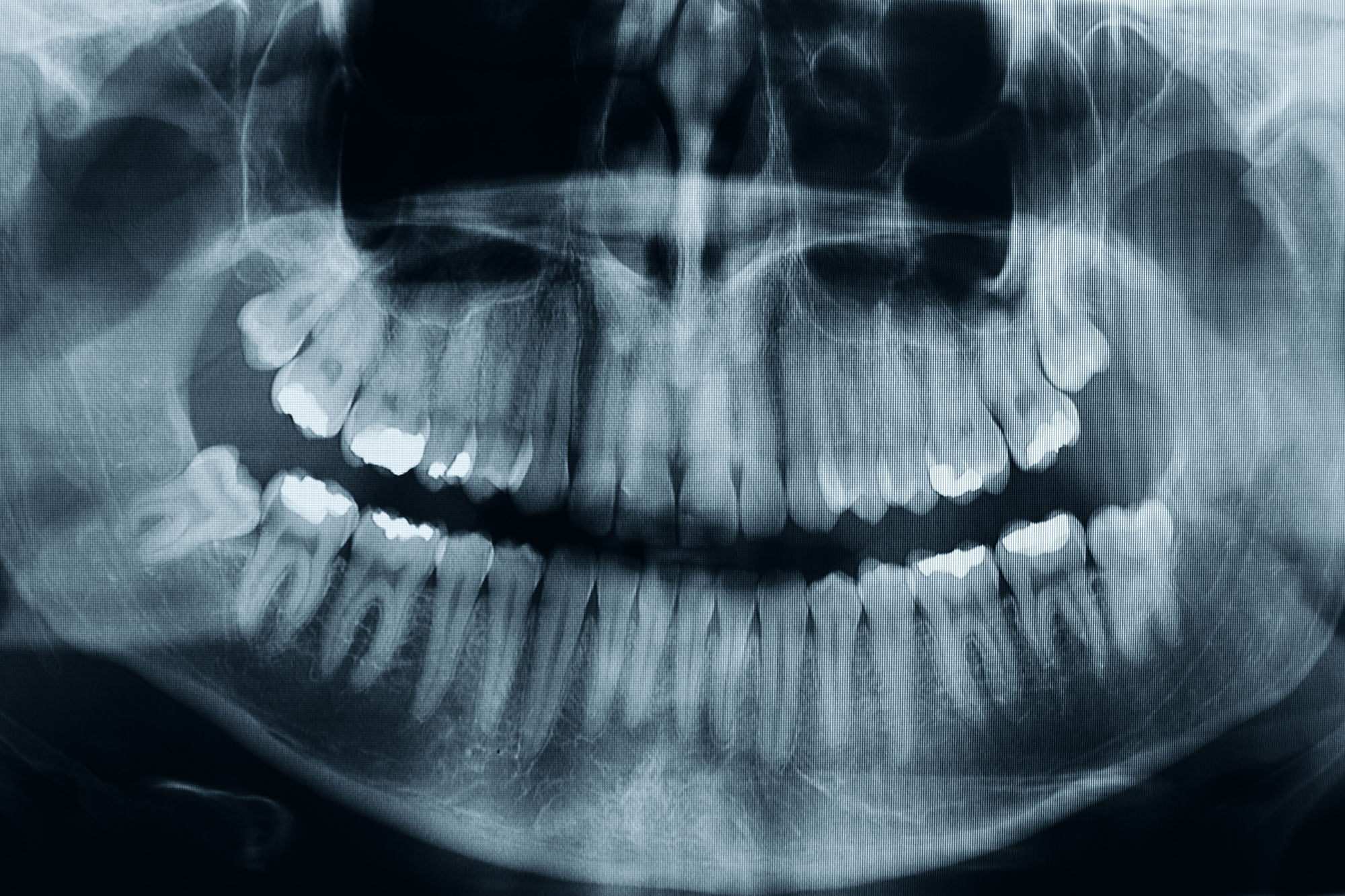 Dental
Our nanoparticles can be incorporated in dental composites, adhesives, coatings and other materials, as radiopacifiers, refractive index and shrinkage modulators, remineralizing and anti-bacterial agents, mechanical properties enhancers.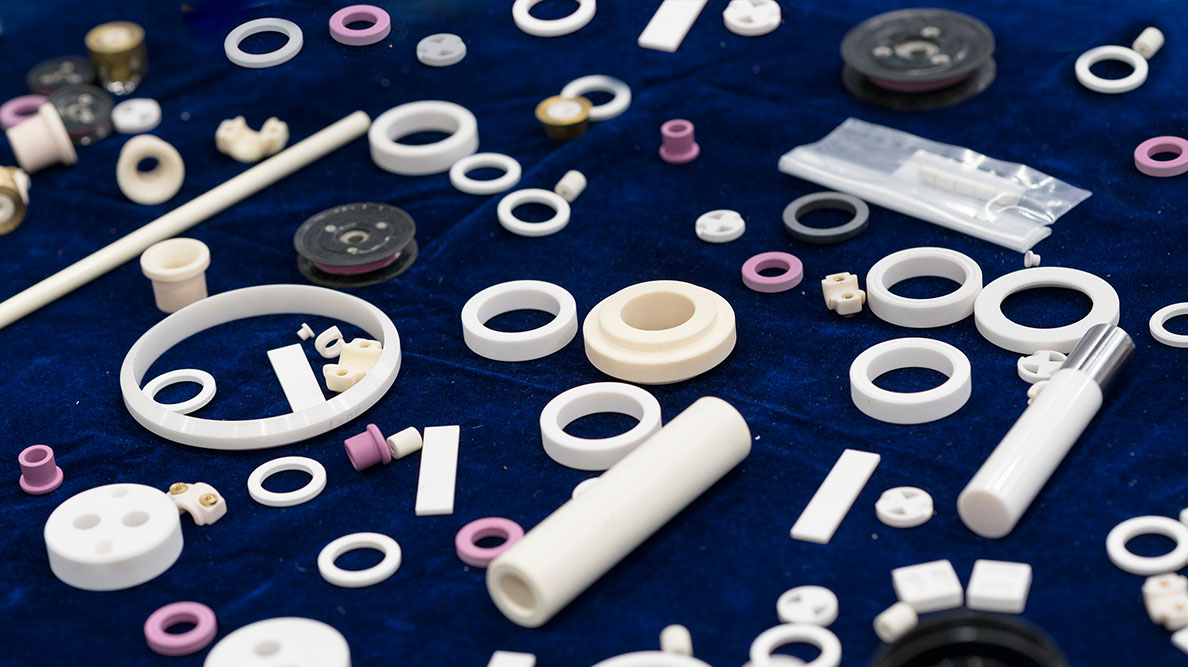 Fine ceramics
Nanoparticles with controlled morphology and surface activity can be used to tune the microstructure of ceramics and composites, obtaining smaller grain sizes at lower sintering temperatures and allowing the design of novel microstructures in dense or nano-porous materials. The resulting mechanical and optical properties can be significantly improved.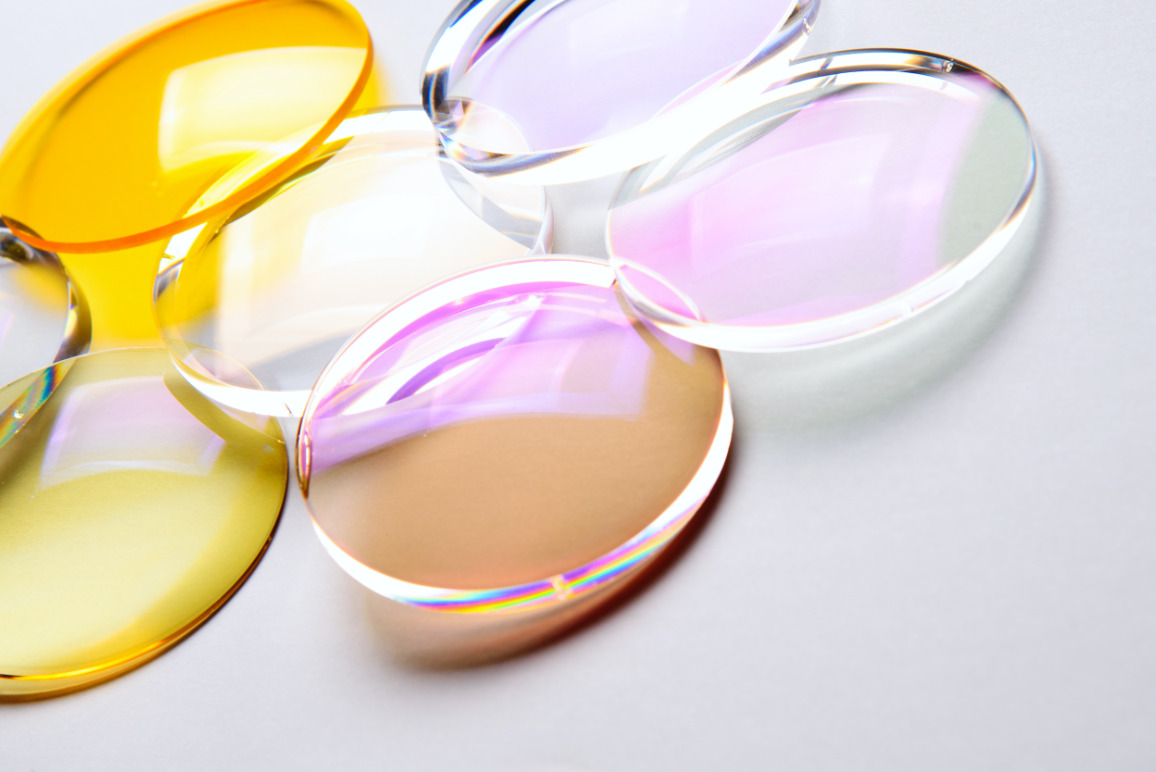 Optics / photonics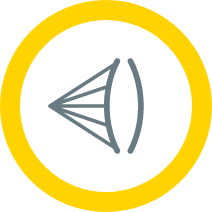 Nanoparticles can be incorporated into optical materials to modulate refractive index, convert, filter or scatter UV, visible and IR radiations.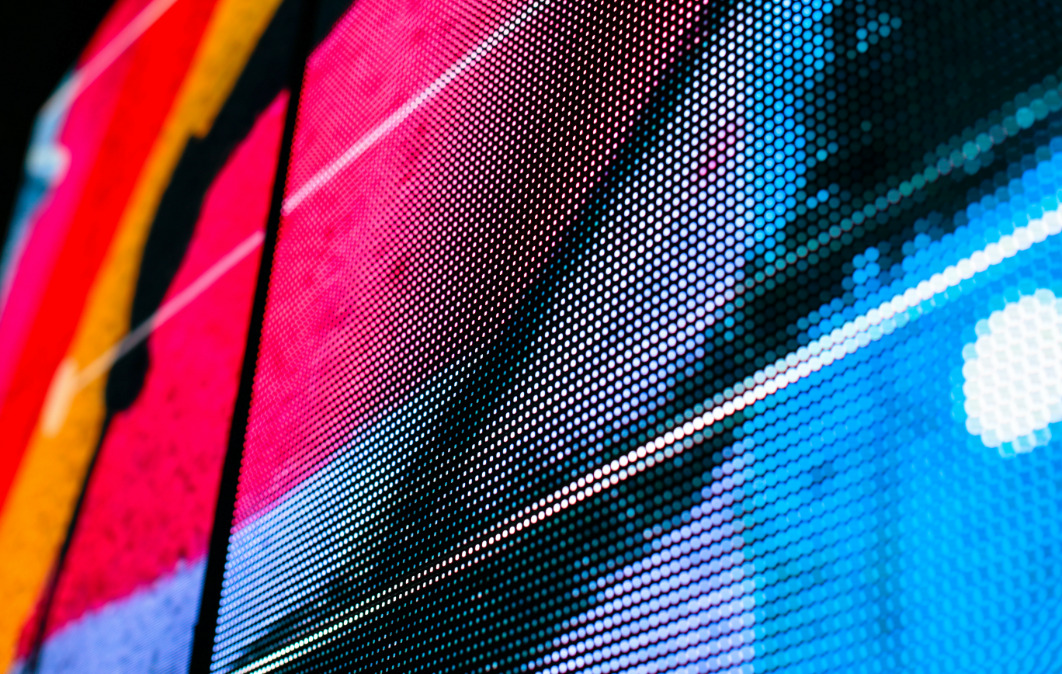 Solid-state lighting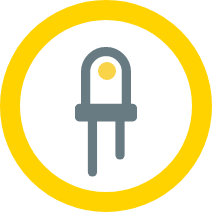 Nanomaterials can improve the output of LEDs by increasing the efficiency of light extraction and modifying the way light is delivered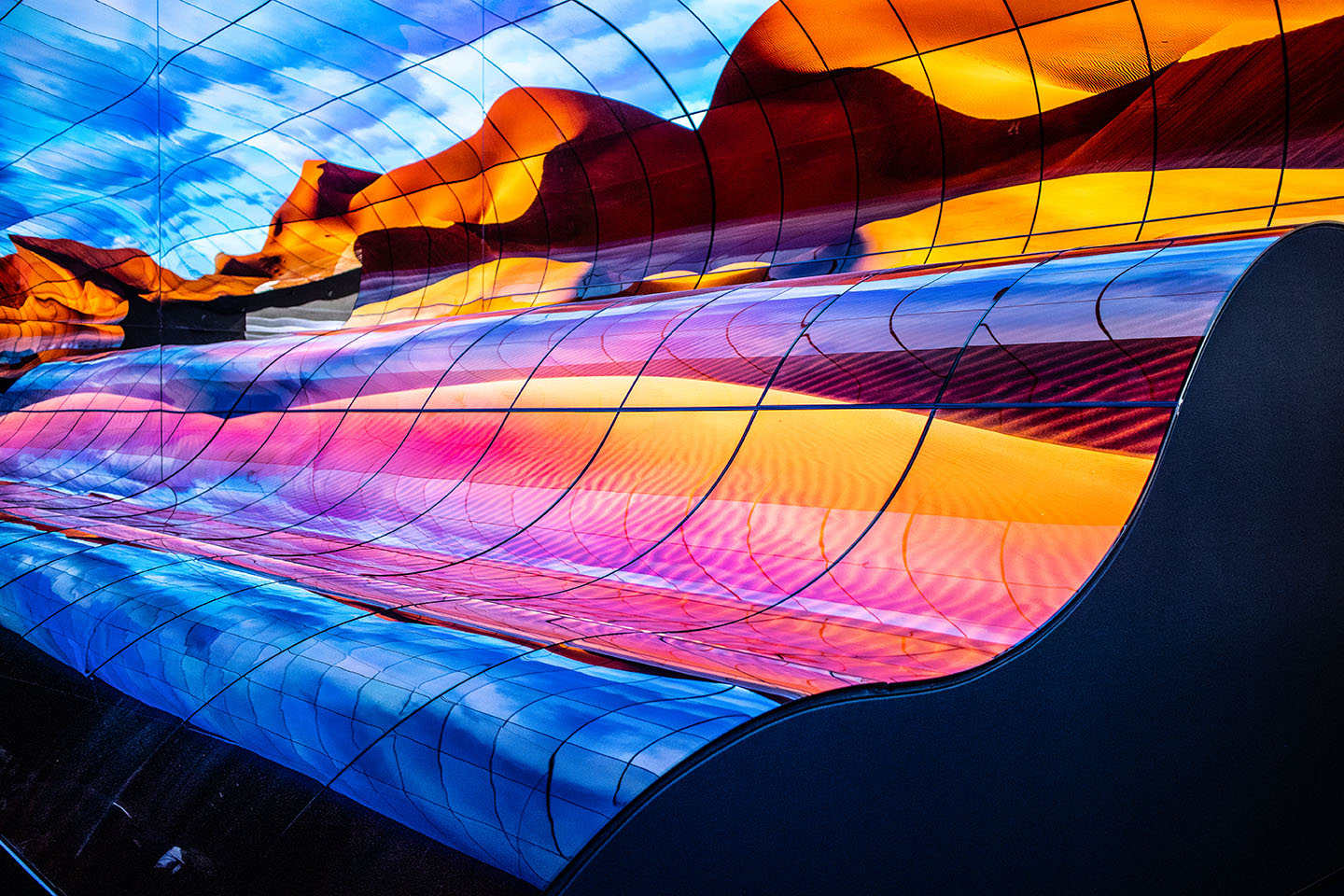 Displays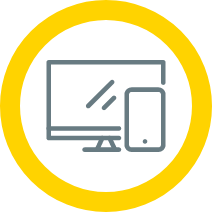 Nanoparticles can increase brightness and quality of vision, as well as reduce power consumption to improve the display efficiency.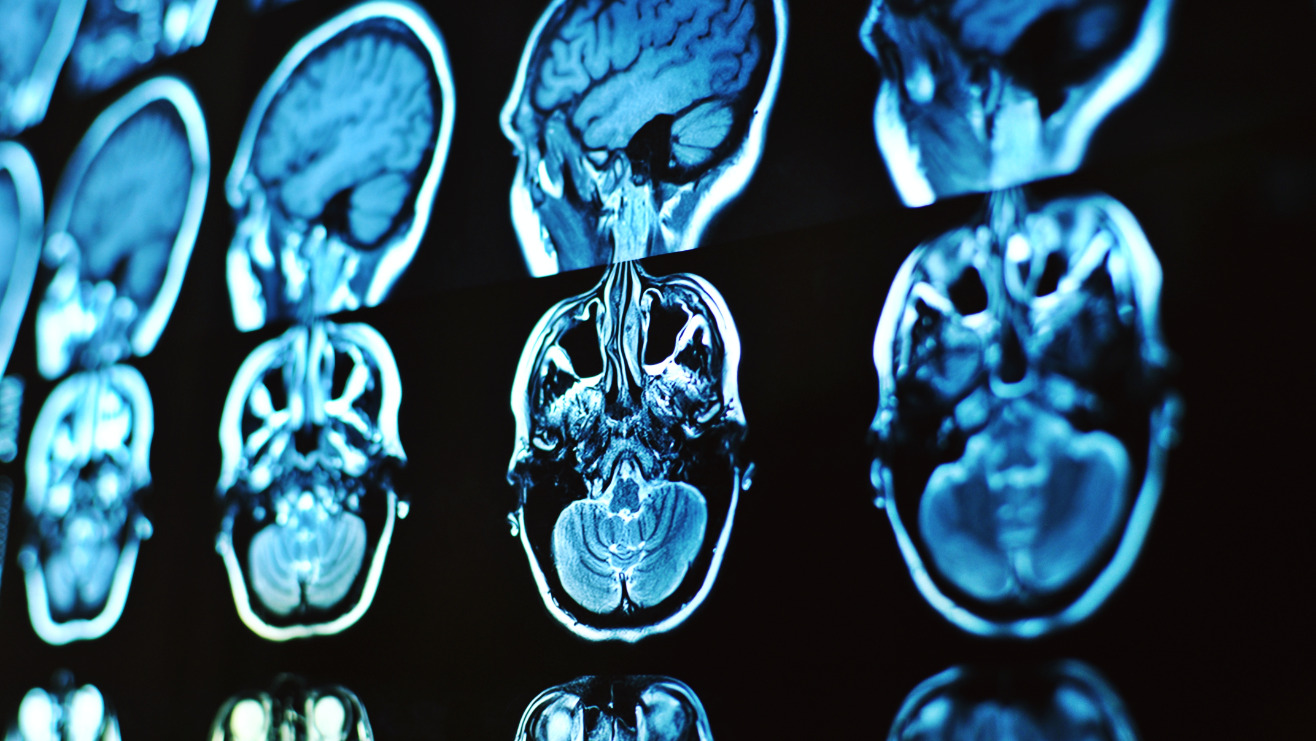 Biomedical applications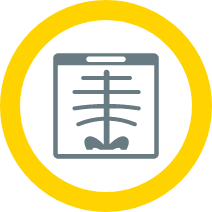 Mathym nanoparticles allow the development of novel medical imagery techniques, improve bioactivity, and rend implants visible on radiographies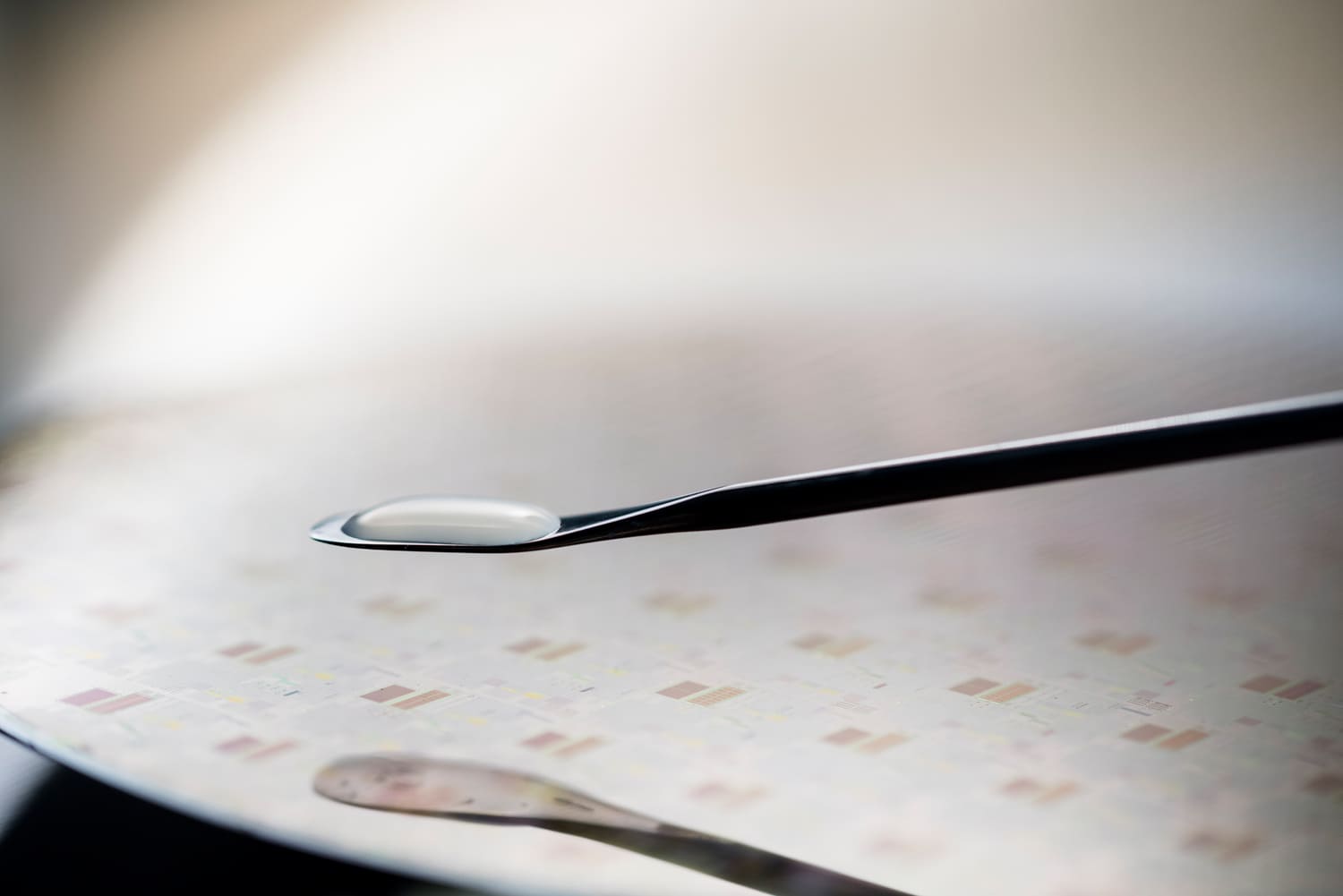 Semiconductor manufacturing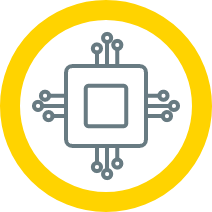 Our nanoparticles can be used as abrasives in chemical-mechanical polishing slurries to ensure defect-free performance at advanced nodes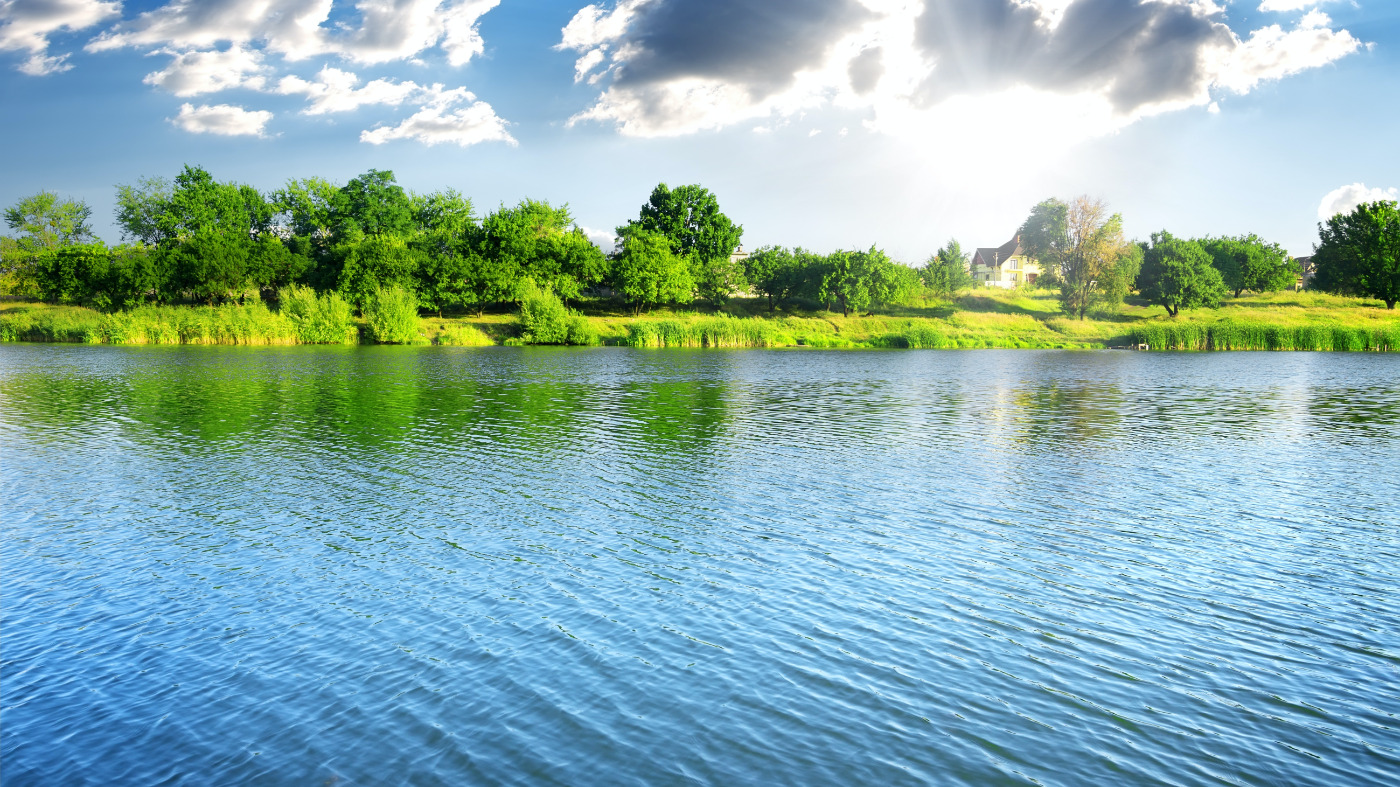 Environment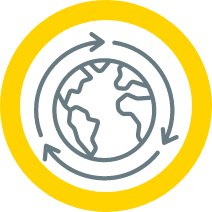 Main applications include nanoporous layers in ultrafiltration/nanofiltration ceramic membranes for gas separation, water decontamination, food processing, chemical and pharmaceutical manufacturing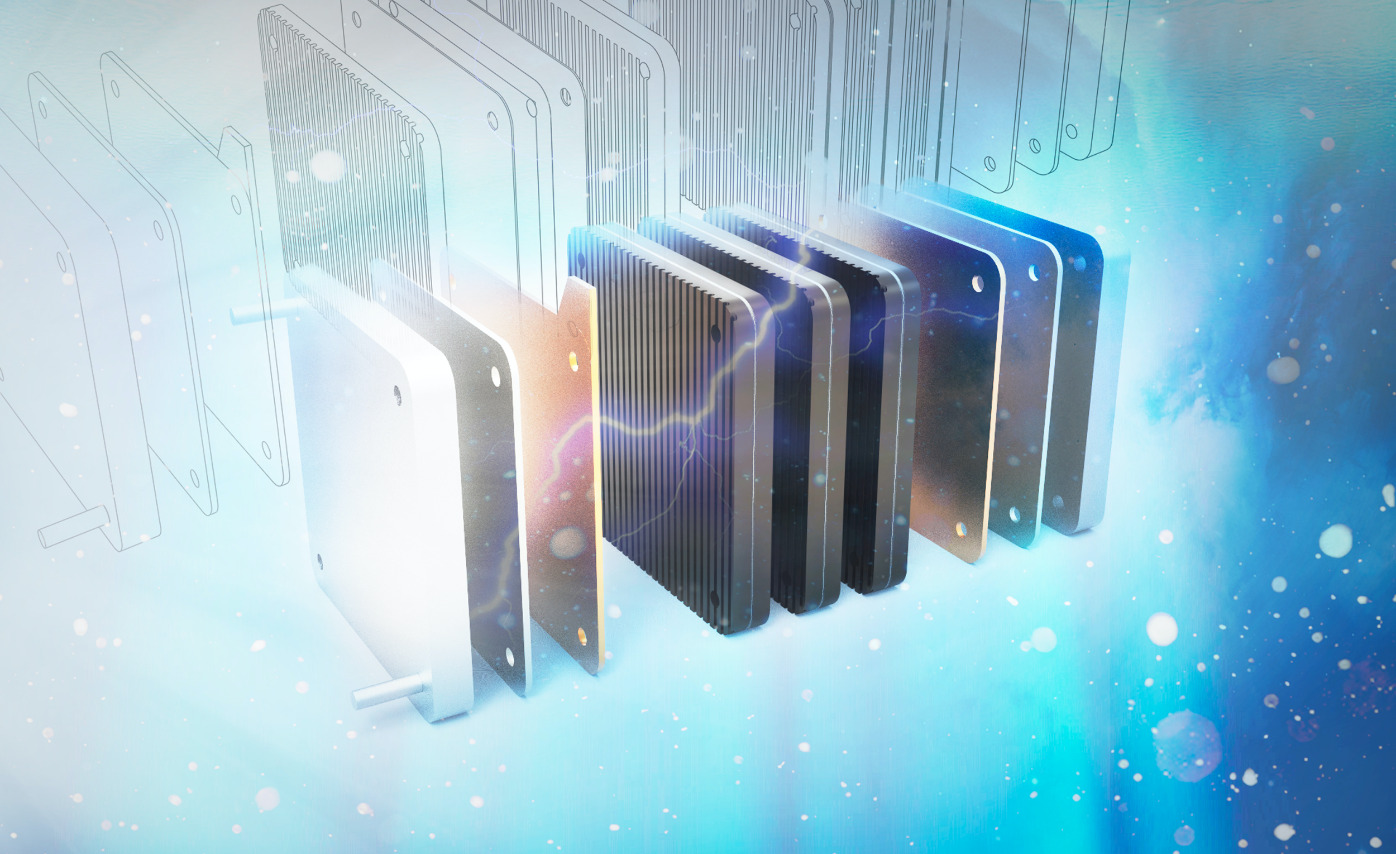 Energy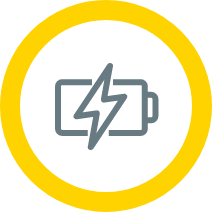 Nanoparticles of controlled size and composition can be beneficial in all the applications where a high surface activity and the ability of creating high-resolution structured surfaces are crucial aspects for energy transfer, including fuel cells, batteries, catalysis and hydrogen production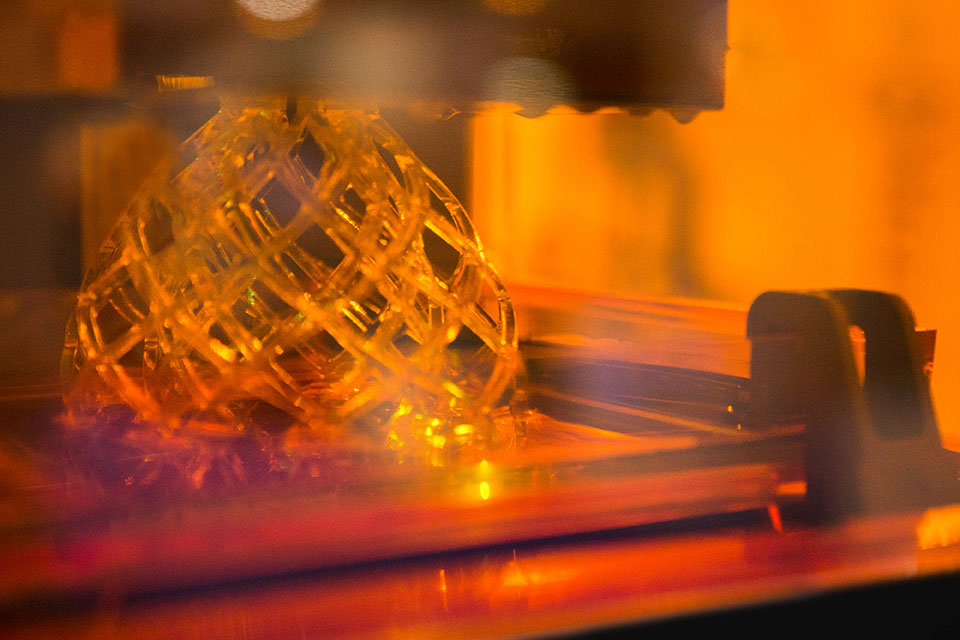 2D/3D Printing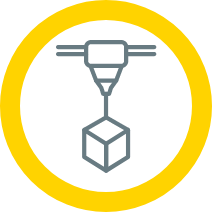 The absence of agglomerates and optimal compatibility of our nanomaterial dispersions allow them to be used as feedstock in several 3D printing technologies, especially when high resolution and transparency are at stake.
These technologies include:
Stereolithography
Direct-Light Processing
2-Photons Lithography
Inkjet Printing
Nanoimprint lithography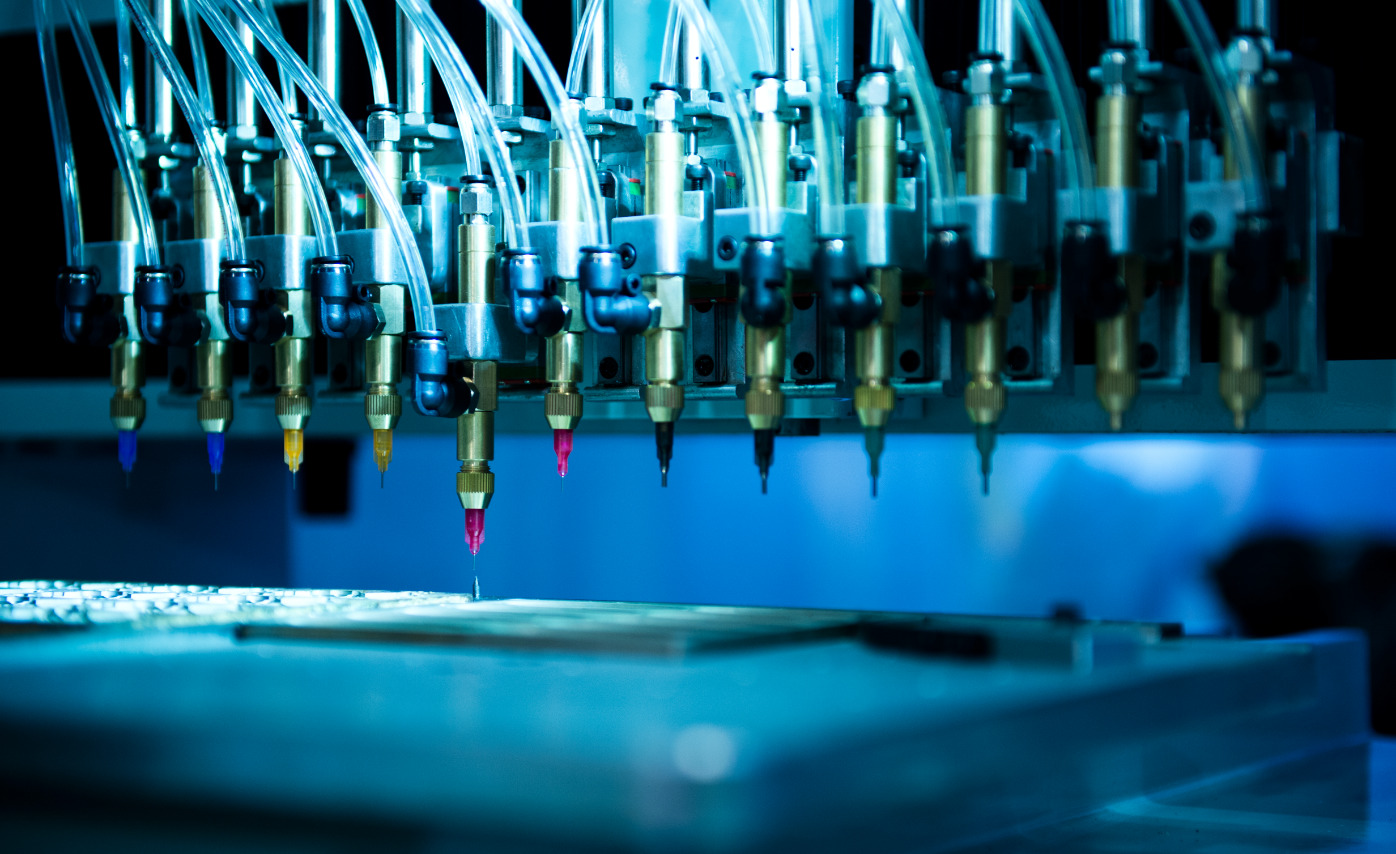 Adhesives and sealants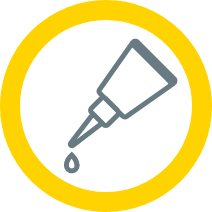 The performance of adhesives and sealants can be improved in terms of refractive index matching, radiopacity, reduced shrinkage, mechanical properties