Industrial products

filyxio® nano-ytterbium fluoride
Mathym manufactures innovative fluoride and oxide nanomaterial dispersions customized for high-end applications. They are provided as industrial batches in a wide range of application-specific dispersion media.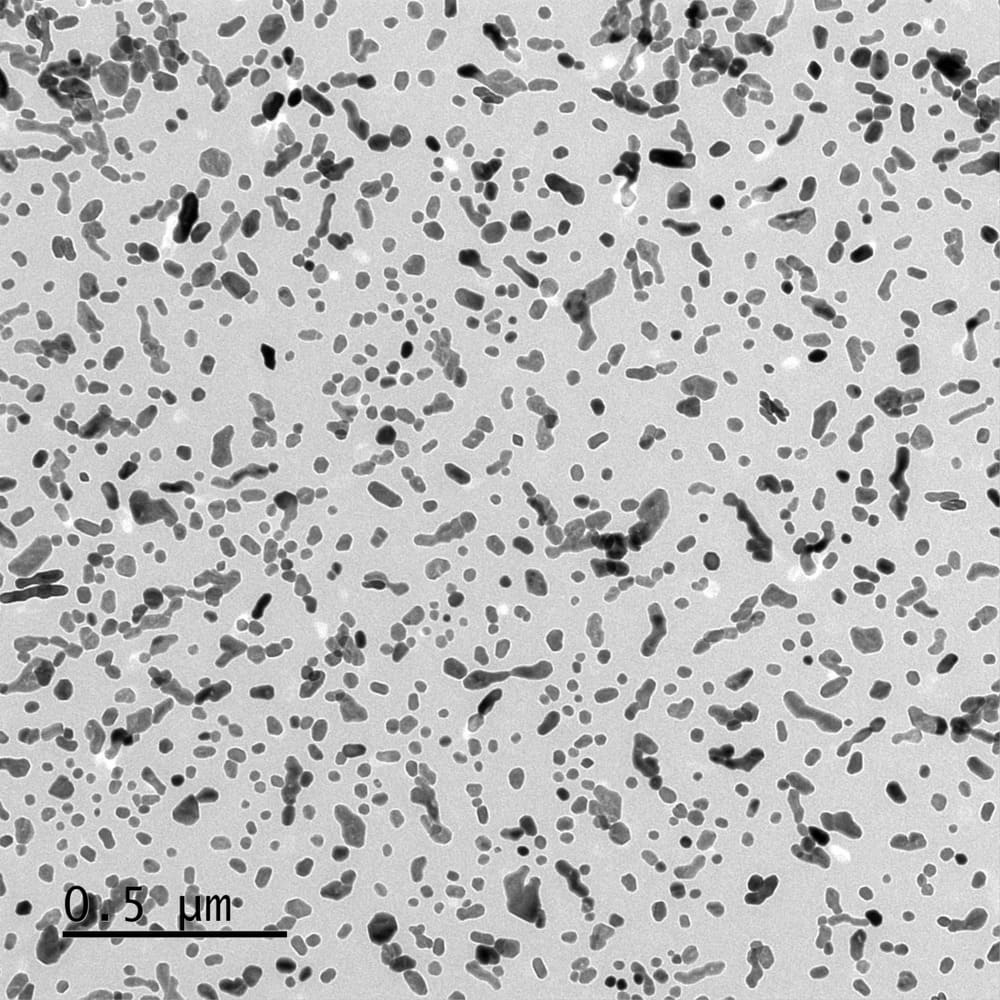 filyxio® nano-ytterbium fluoride
Being the smallest YbF₃ nanoparticles on the market, filyxio® brings radiopacity to dental materials while maximizing depth of cure and aesthetics.
Available in sizes of 20 nm (all applications) or 40 nm (non dental applications).
Provided in a broad range of fluid dispersions exhibiting the highest solid loading on the market.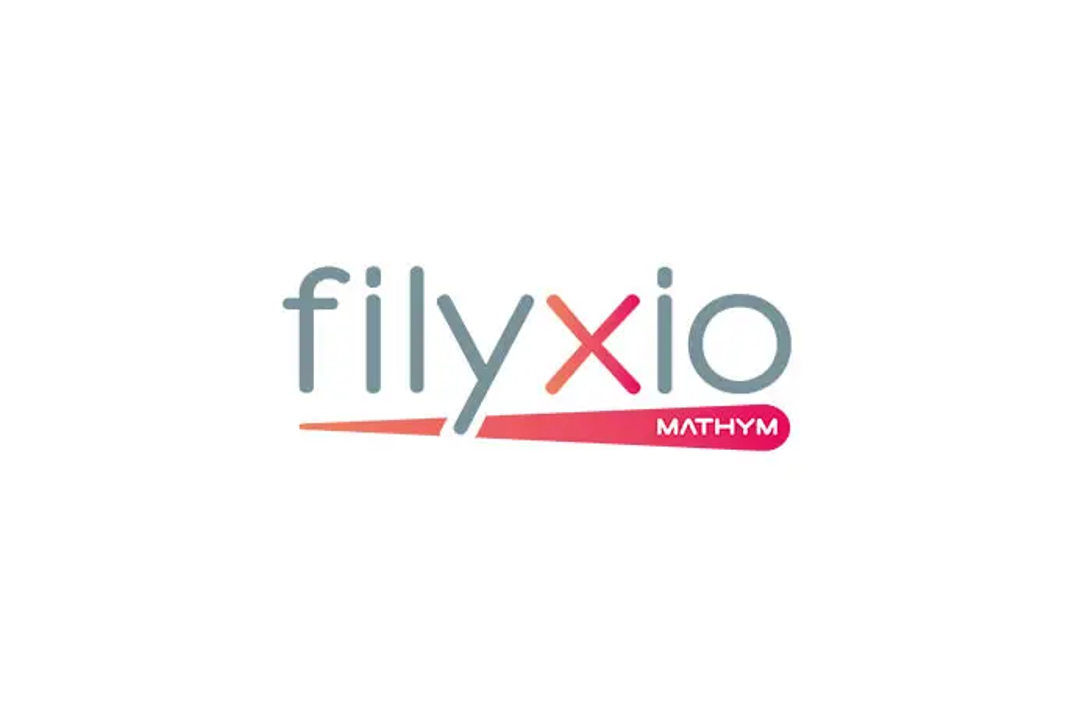 Main benefits are the following:
Smallest ytterbium fluoride nanoparticles on the market, 20 nm or 40 nm

Compatibility with all dental monomers

High translucency of dental composites

High depth of cure

Low viscosity at high particle loading

Improved flexural strength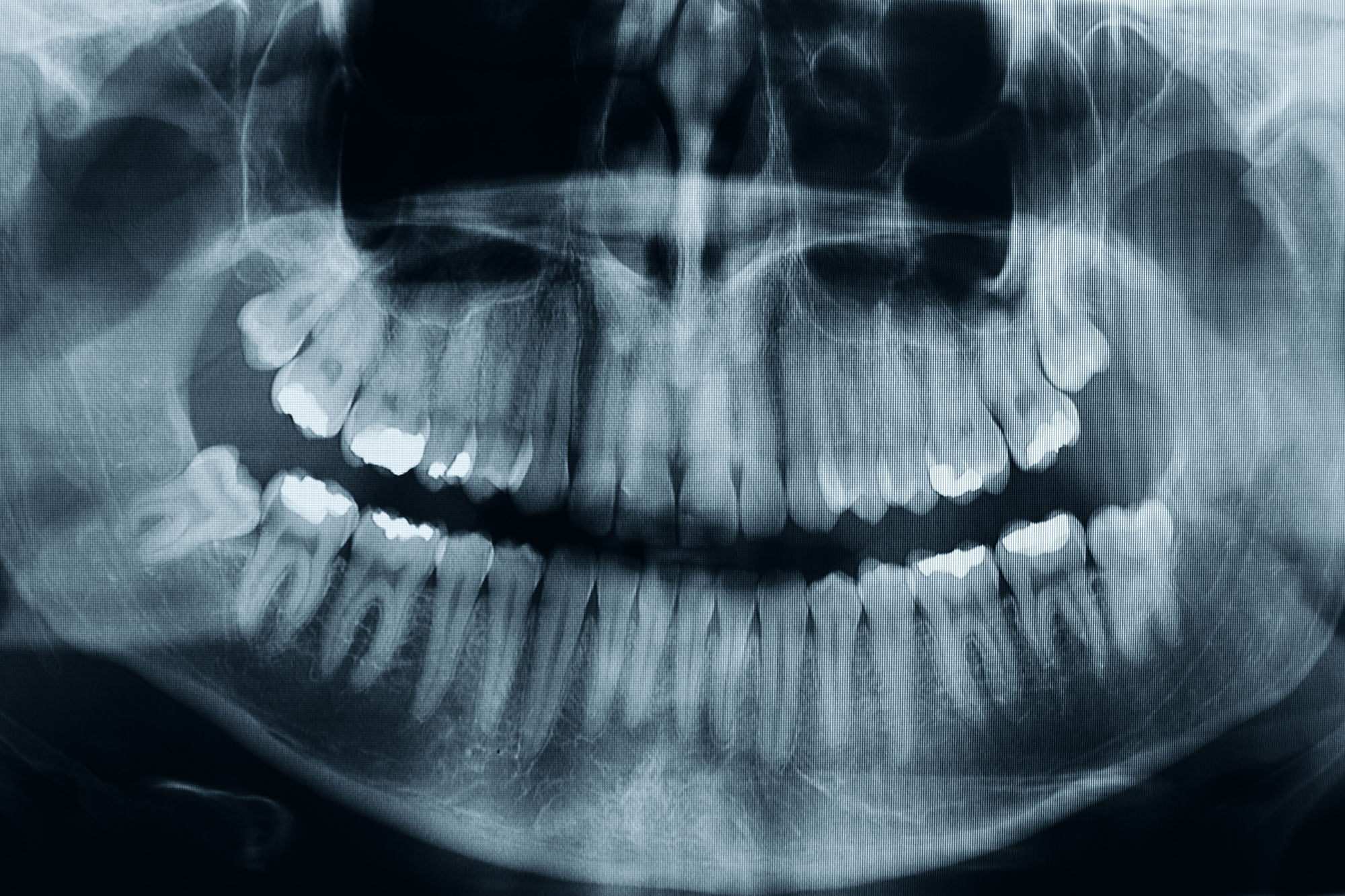 filyxio® brings radiopacity to the following applications:
Dental materials
3D printing resins and feedstocks
Biomedical implants
Adhesive bondings for quality control